About Us
I'm glad you're willing to come to know us. It's our honor and luck to meet you. Our heatedmall website is affiliated to Shenzhen xinzhili Electronics Co., Ltd. we have been engaged in research and development of heating products since February 10, 2010, and it has been nearly 13 years now.

We are committed to R & D and production of products that can be applicable to all people and that can allow all people to play anytime and anywhere. This is not only our vision, but also our enterprise's belief and goal.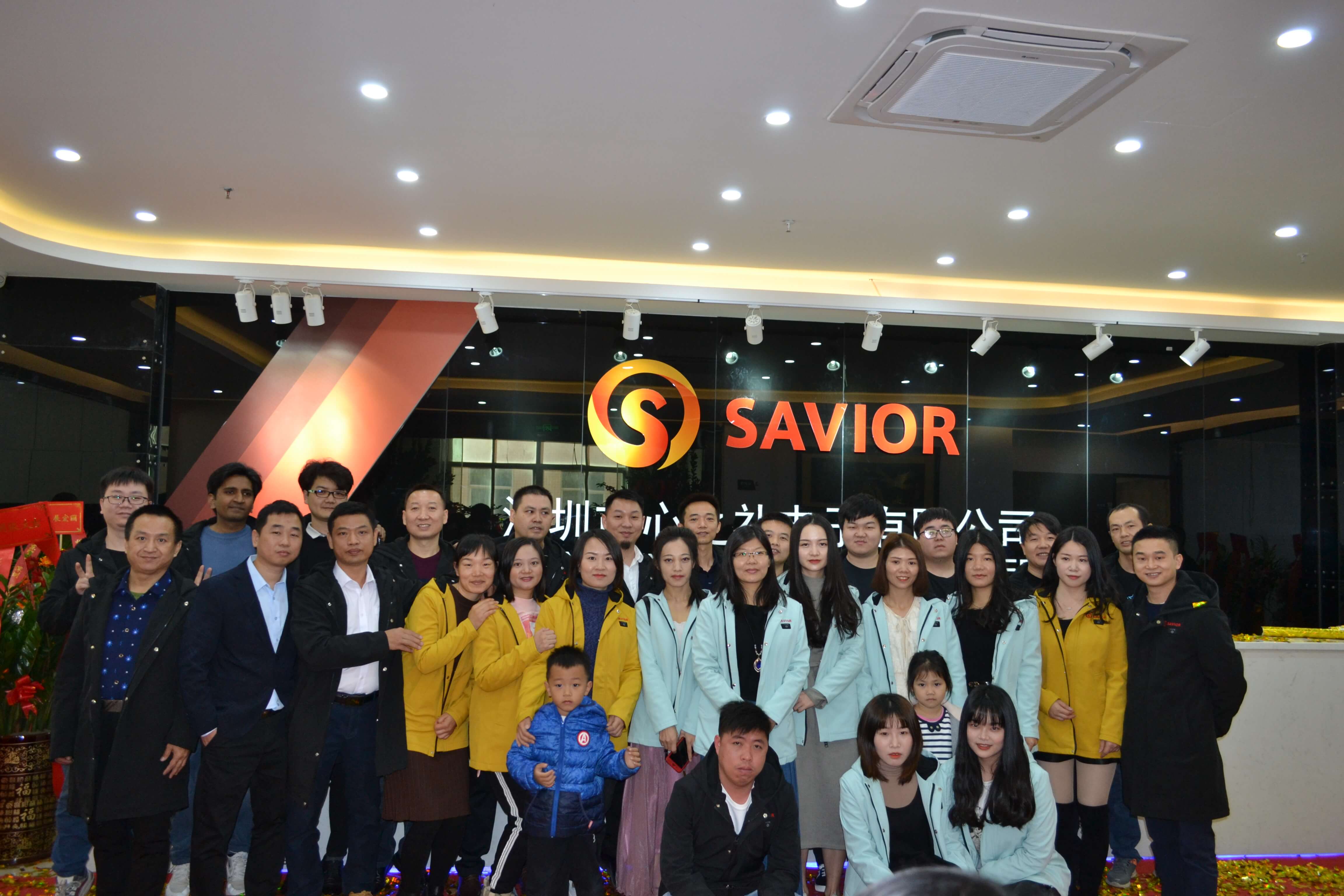 Company profile

Shenzhen xinzhili Electronics Co., Ltd. is a comprehensive high-tech company integrating R & D, production and sales, specializing in the manufacture of "mobile battery electric thermal insulation series" products. LED can only be used for clothing and mobile outdoor refrigeration clothing. The product categories include: electric thermal gloves, electric clothes, electric shoes, electric insoles, led gloves, led clothes, air-conditioning clothing, etc, Since its establishment in 2010, the company has emphasized the concept and mission of "science and technology first, people-oriented" and "making people play happily at any time and anywhere". It has always been guided by market opportunities, with personal service as the carrier, strictly controlled product quality, and paid attention to the combination of product characteristics and customer demand diversity, We always take the aim of "high quality, high innovation" as the main theme of our development.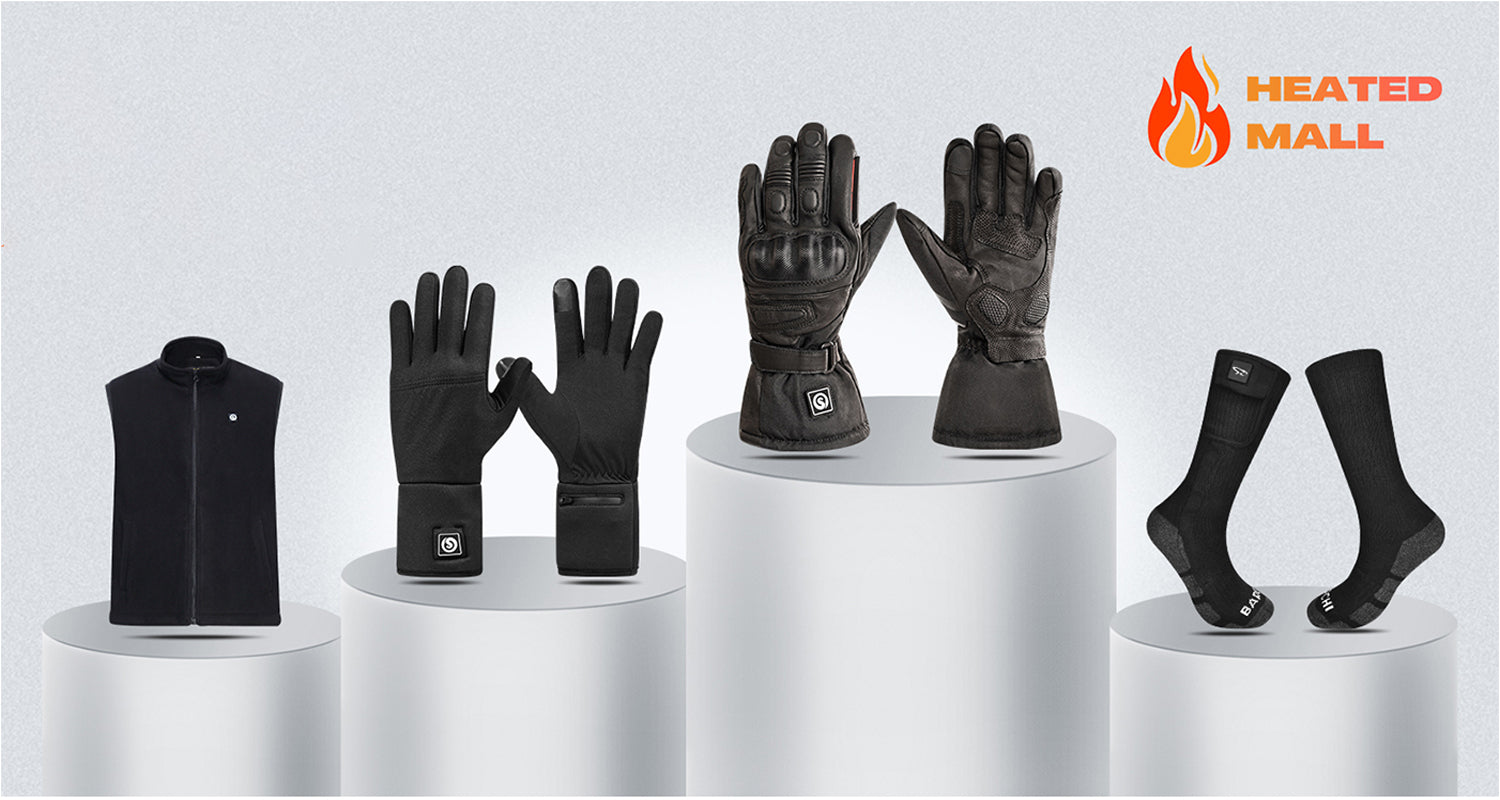 Company vision
Our vision is to become a place where everyone can feel warm, whether it is our products or our services. Can warm others.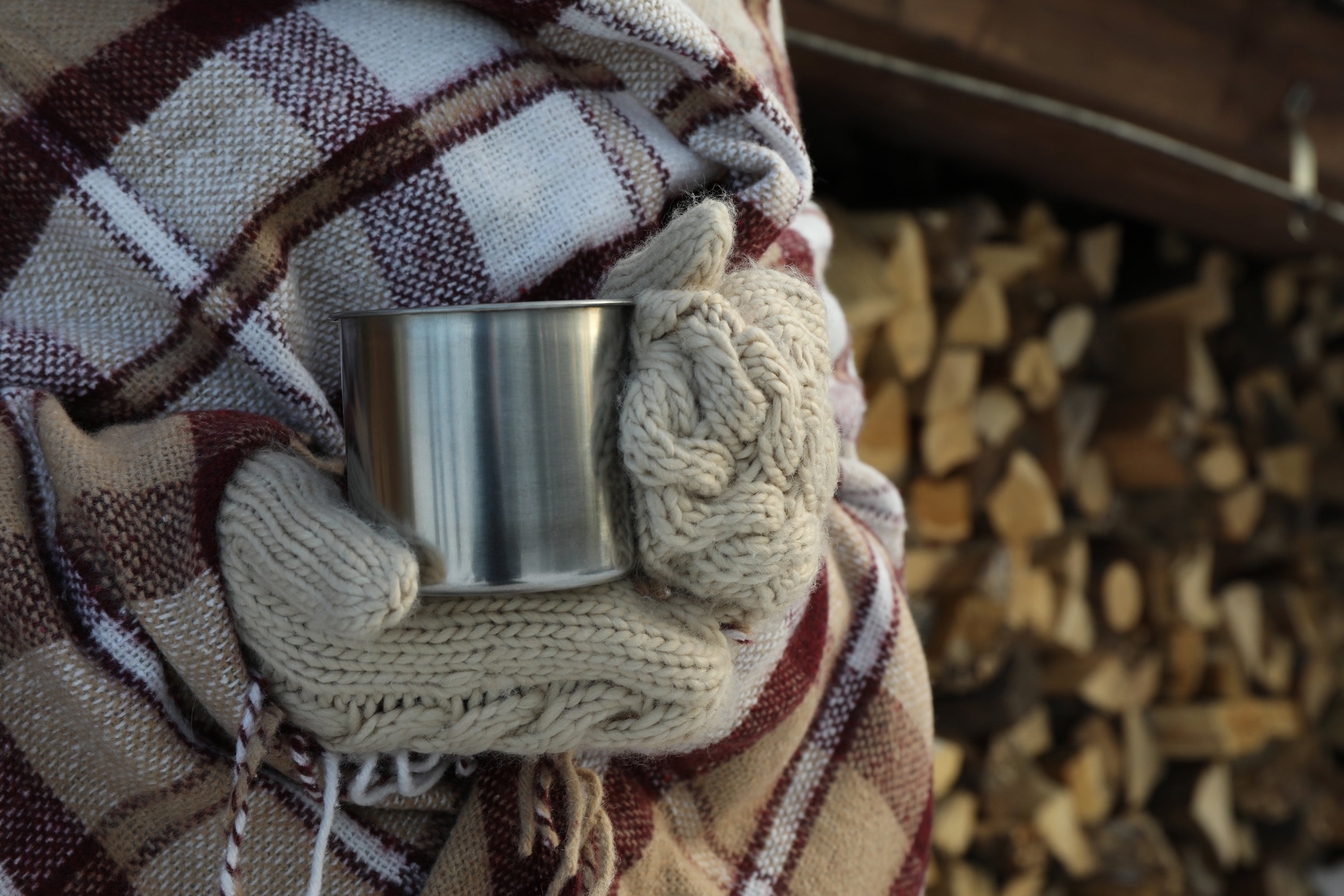 Website business model

Heatedmall website is to sell our company's brand product Savior, and distribute the products of our subsidiary products day wolf. In order to bring more good heating products to customers, we are making efforts.
If you have any questions or want to know more about this, please go to "intellectual property" for details
our story
Twelve years ago, when Shenzhen xinzhili was just taking shape, it was in a small shop in Dongguan City, Guangdong Province, China. One of our founders, Zeng Xuehui, has been specializing in heating elements and has made great achievements in elements. But he did not want to stop there.

His mobile battery thermal insulation series was made in the winter of 2009. In China, the winter is cold and the cold wind can always ravage the streets. In winter, the streets are always crowded. At this time, Zeng Xuehui came up with the idea of combining heating elements to make heating gloves and other series products, and put it into practice.

Over the past 12 years, we have been constantly investigating how to make people feel warm in winter. We first think of the hands, because even if we wear gloves in winter, we still can't keep our hands warm, and people with arthritis suffer in winter. Through continuous efforts and innovative research and development, we have finally made the method of combining heating elements and heating wires to heat the fingers, which can not only make people's hands warm, but also warm the colder fingers. Although this can not completely solve arthritis, it can relieve stiffness and pain. And the good feedback from more customers has given us more information, which makes us continue to the present.

Now our electric gloves series has been updated, with more series and better quality. Moreover, we have developed more electric products: heating jackets, heating socks, heating shoes and other heating series, as well as ice gloves used in summer, summer air-conditioning clothes, etc.

We are moving towards our goal. This is our customers, that is, the power you give us. We can get better and better.

We are also making continuous progress and have not stopped our research and development. In 2021, we developed 10 more excellent products and got many good feedback.

Heatedmall inherits the concept of "gift of the heart" and aspires to become a website that can warm everyone. We will continue to do so.

Thank you.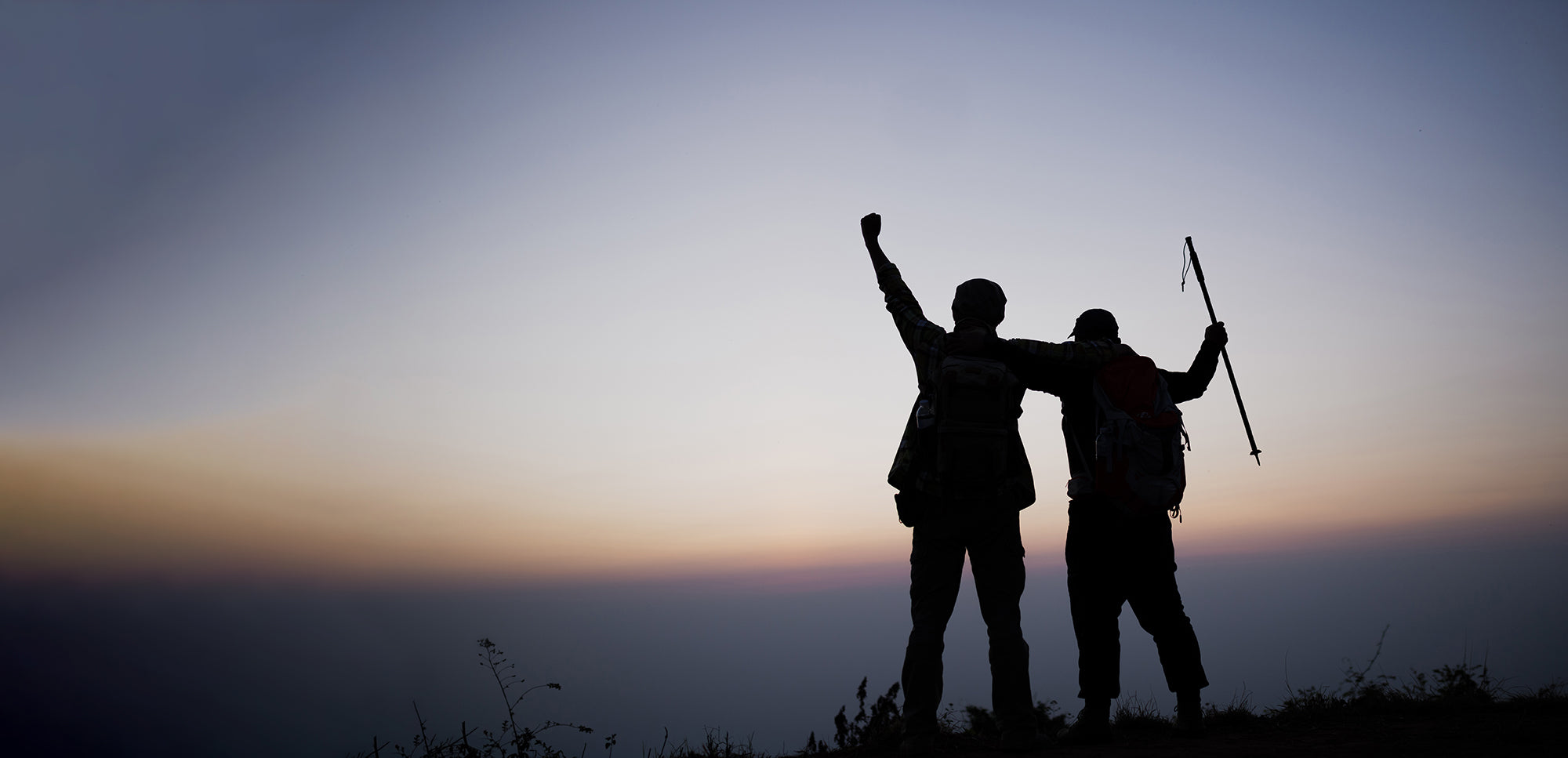 About us
We have many stories, our R & D suffering, our failure and success. We will update our stories in our blog posts from time to time.

We also have continuously updated articles on electric heating and mobile products in our blog. Please follow us.
Nature of Business
It mainly produces and sells all kinds of intelligent electric heating and cold proof products in winter, sunscreen and heat dissipation products in summer, and outdoor cycling products and accessories. The company has sales and R & D offices and electronic component production workshops in Shenzhen, and a sewing factory in Dongguan. A sound management system and quality assurance system have been established. With sophisticated production equipment and testing instruments, equipped with advanced production technology.

We are for the public in Europe and the United States, who like cycling, skiing, daily use, or are suffering from cold. Our goal is to make more people feel warm in life or work.


Our contact information:
info@heatedmall.com
please contact us if you have any questions